PAGE VIEW : 9,868
Product Information :

Name :
AMGP-03C,05C Oil Lubrication Pump
Category :
เครื่องจักร, อุปกรณ์เกี่ยวกับเครื่องจักร, เครื่องมือกล
Sub - Category :
93 ปั๊มน้ำม้นหล่อลื่น
Model :
Model AMGP-03C,05C
Product Type :
สินค้า, ผลิตภัณฑ์
Short Description :
AMGP-03C,05C Division : Auto Oil Pump TYPE : AMGP-03 AMGP-05

Product Detail :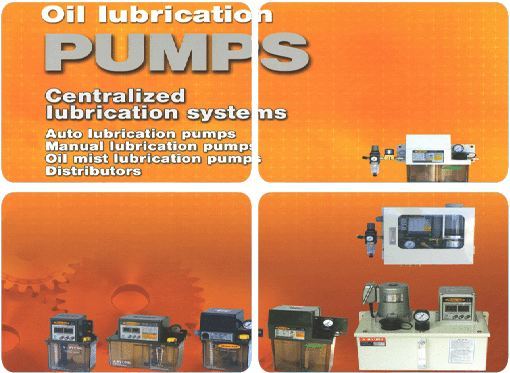 AMGP-03c, 05c
Automatic Oil Lubriaction Pump




AMGP-03C and 05C type are designed specially to lubricate a high precision and high discharge volume at every location on the machine. It can be used resistive method or measuring method with measuring valve(ARD-340,350,PVO type). When you use it measuring type, the venting valve have to be attached.

The pressure can be controlled because the relief valve is attached, and it is easy to assemble the lubrication unit with tank.

It has digital controller to check easily the operation with indication of letters and numbers on the controller. the surface is beautiful and easy operation checking.

It is possible to lubricate by setting intervals and discharge time easily and precisel.

This pump is mainly used machine tools, printing, foods, injection machine, press and various industrial machine.